Management Programs in Marketing & Sales

Interview
Philippe Haspeslagh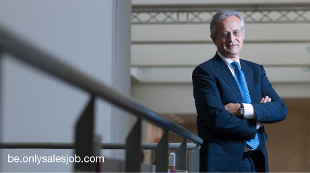 Philippe Haspeslagh, dean of the Vlerick Business School.
Interview of Philippe Haspeslagh >
Masters Programmes
Marketing Management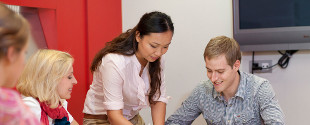 Become a pragmatic, result-driven marketing professional with our intensive marketing programme.
Masters in Marketing Management >
General Management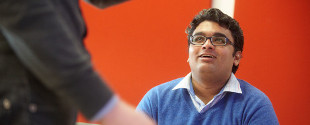 Broaden your perspective on international business and maximise your career opportunities.
Masters in General Management >
Intensive programmes
This intensive, high-level management programme provides you with a theoretical, conceptual and practical foundation for understanding and applying the latest techniques and insights in Marketing & Sales. It is a long-term programme that requires about three years of experience in Marketing or Sales.
Executive Master Class in B2B Marketing & Sales
Short focused Programmes
Our short focused programmes address today's most relevant business issues in a short but intense programme format. The number of programme days varies from 1 to 10 days, dependent on the programme.
Drive real change in your organisation
A learning experience with real impact on your operations? A management programme tailored to the specific needs of your business? Contact us and discover how we can design and deliver customised programmes for your team that add genuine value to your organisation.
Need help

Find the programme most relevant for you!
Our programme finder allows you to find the management programme that best fits your needs.
Find a Programme
Videos
more
Professional networks and news in sales and marketing